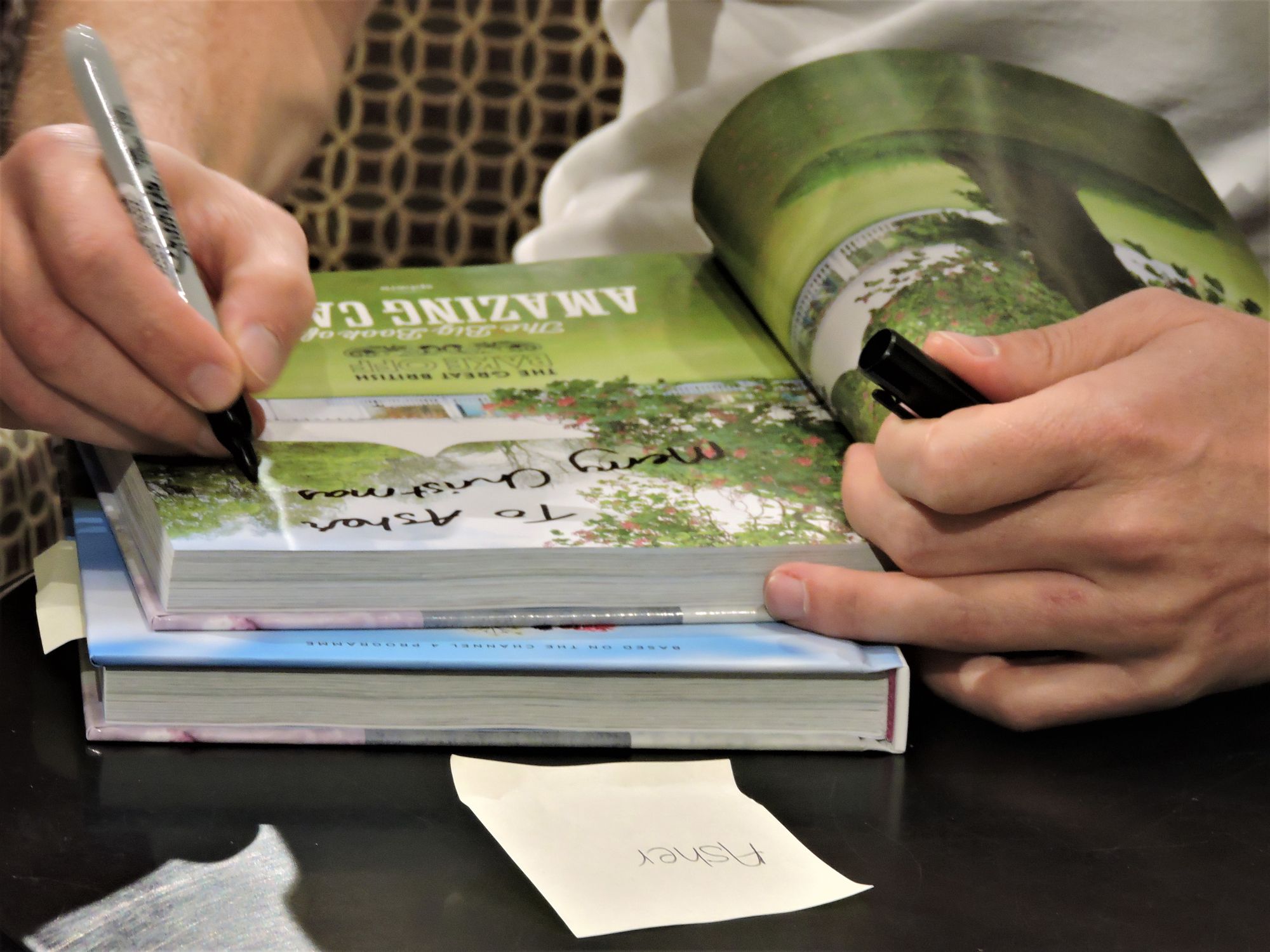 Residents of York have flocked to their Waterstones branch to welcome this year's Great British Bake Off winner, David. Hailing from Whitby, the baker attracted crowds from York as well as some fans travelling from as far as Somerset.
David won the title on last Tuesday's show in front of 6.9 million viewers on Channel 4. Despite being named 'The Underdog' with finale contestants Steph and Alice having won numberous Star Baker awards, David took the top spot thanks to his baked picnic surprise.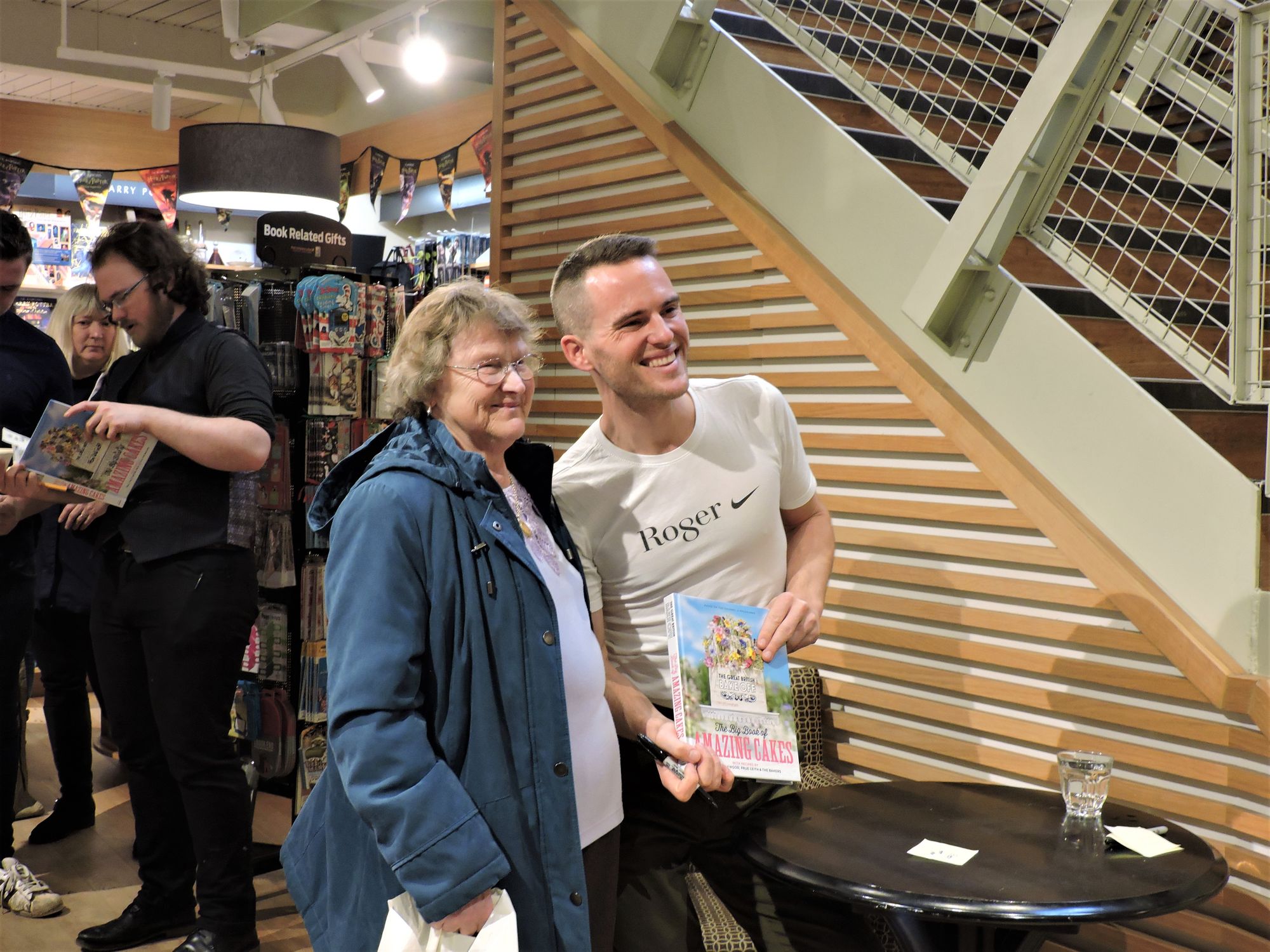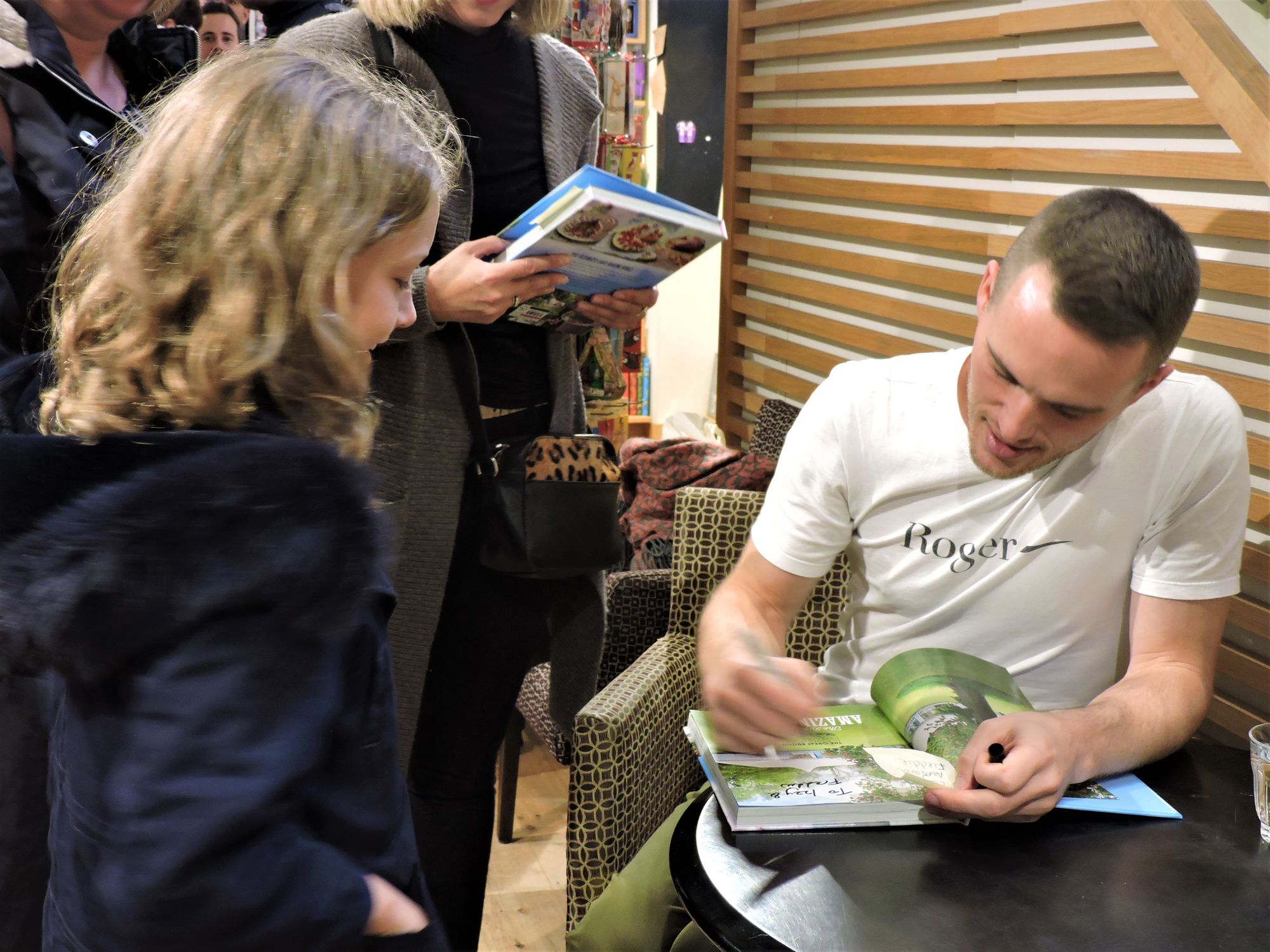 Fans arrived at the City Centre store on Coney street today, Saturday the 2nd November, ready to meet Britain's latest Celebrity Chef. Queues went along Coney street from earlier on saturday morning, and the book being signed by David: The Big Book of Amazing Cakes sold out quickly.
Nevertheless, baking fans of all ages had their chance to meet the champion.