York's latest social space has gone from van-hired to inspired in a bid create a new, innovative and affordable venue for the community.
With free tea and meals capped at £5 the community venue is designed to attract visitors from around the City to provide an affordable yet memorable experience. In just 7 weeks, this ex-van hire building nestled off Blossom Street has been turned into a venue for food, drink, arts and culture.
The project was managed by Joe, a father from York, who wanted to find somewhere that he could go with his children that wasn't boring or expensive. And so, with help from North Star, The Malthouse was born!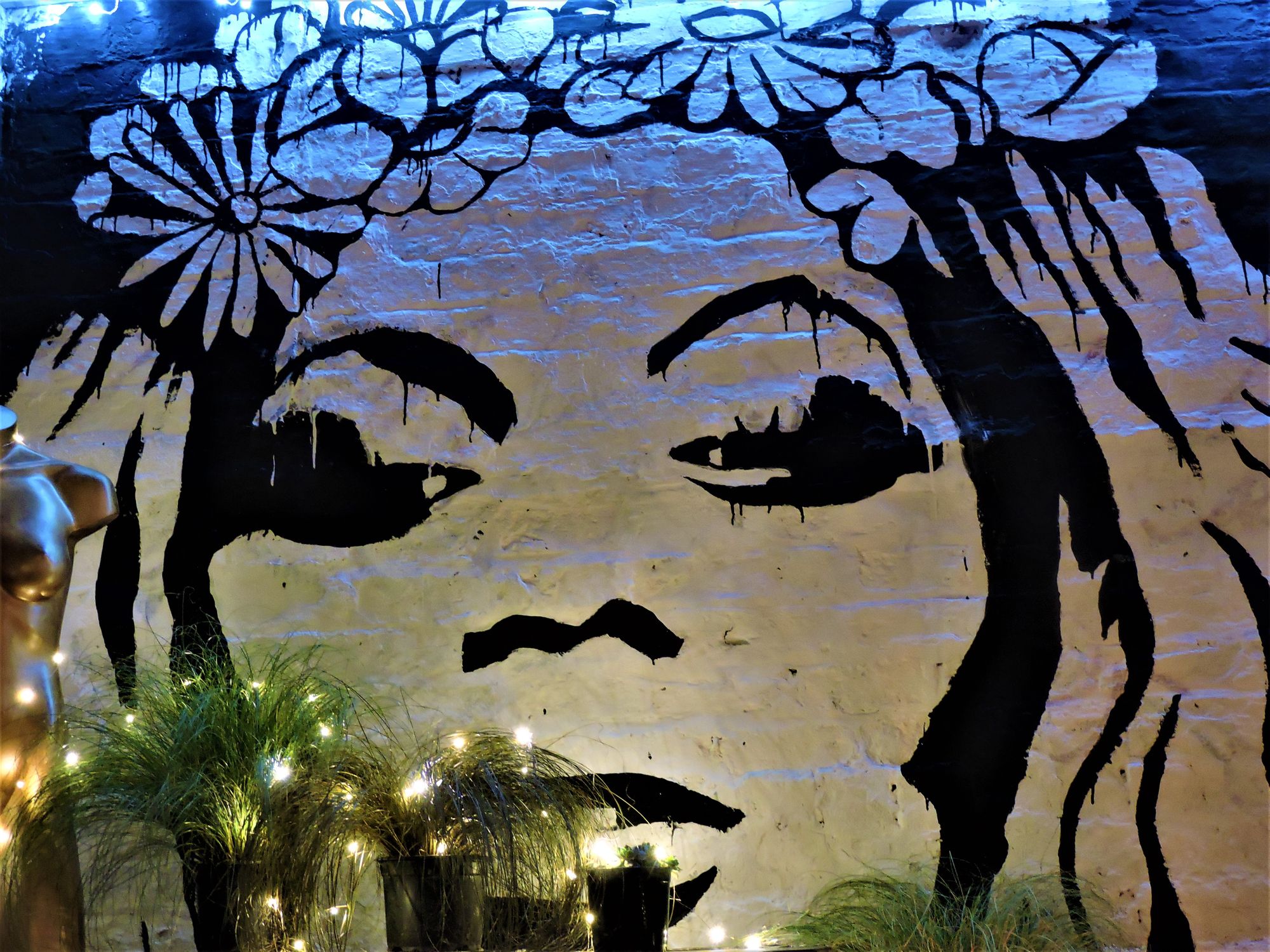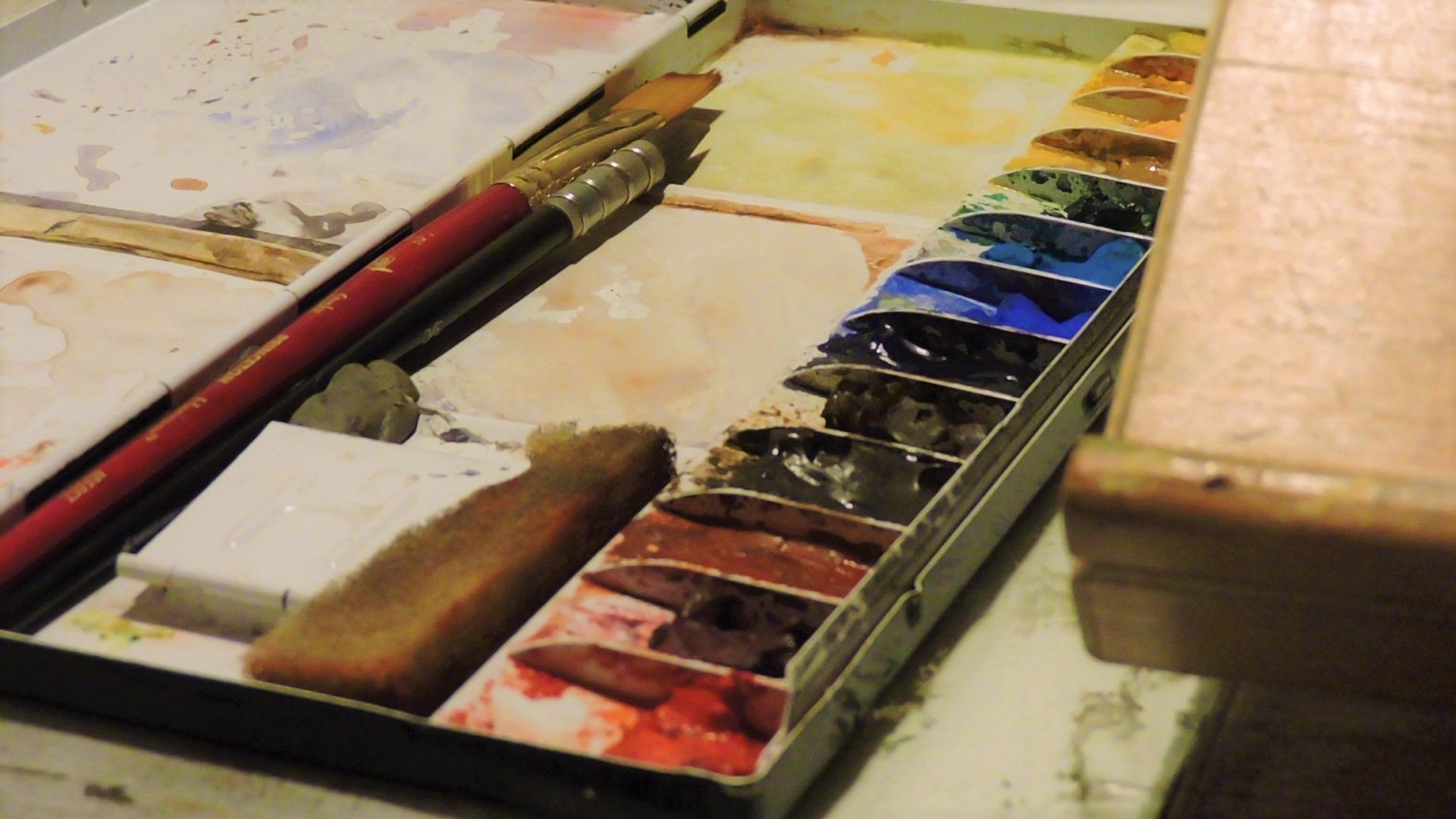 Aside from locally produced food and drink served at four different kinds of bars, the venue boasts a creative scene to be envied. With Artists being priced out of offices in the City centre, the Malthouse hopes to provide a space for all to explore their creativity. Whether that's by picking up a sharpie and drawing on the walls or getting expert tips from a local artist straight from their drawing room.
Kids will also be encouraged a step further, with grants being given to encourage them to host their own workshops. Whether it's slime-making or hama-beading, youngsters can plan and lead their own session in an art room.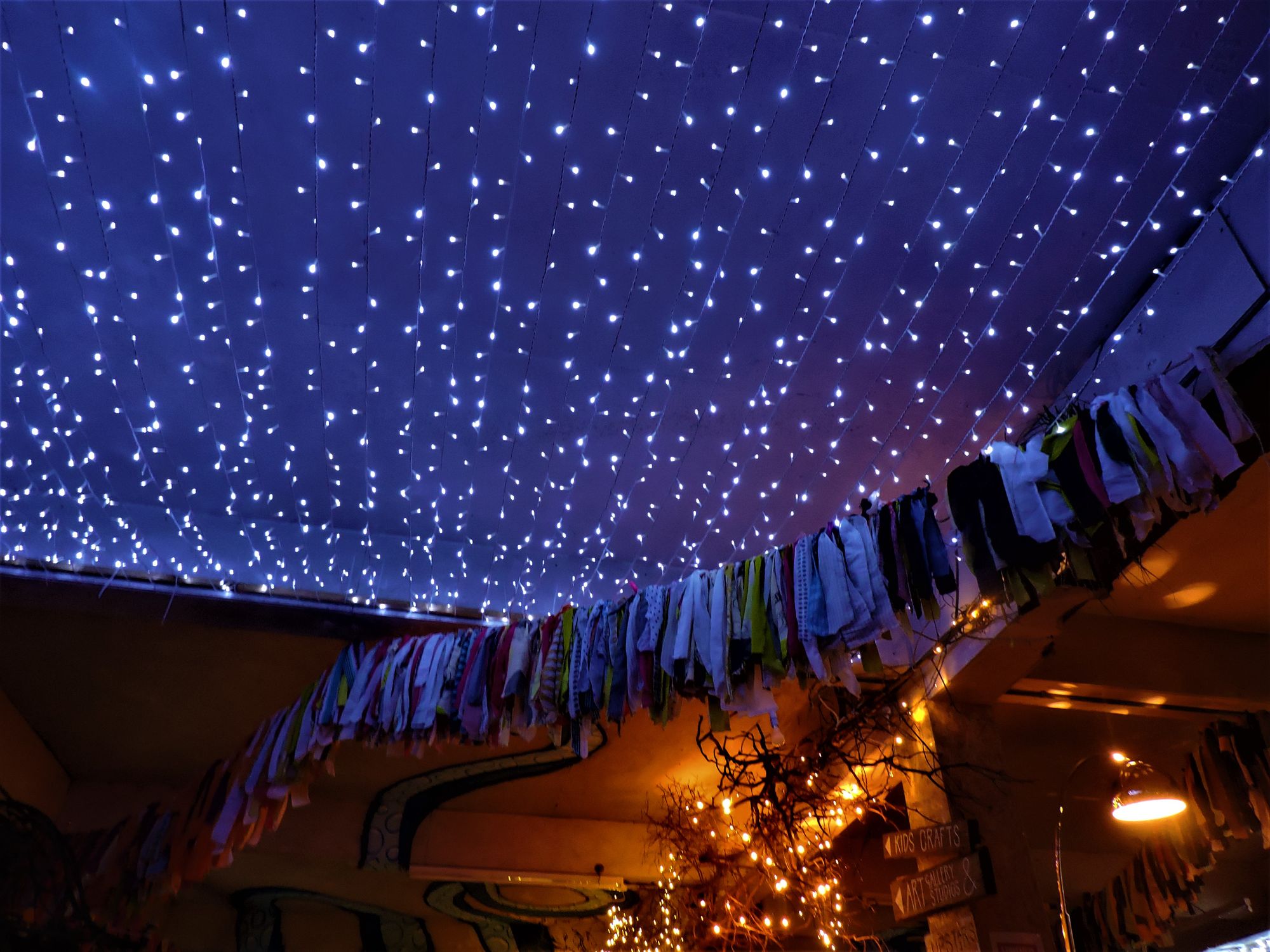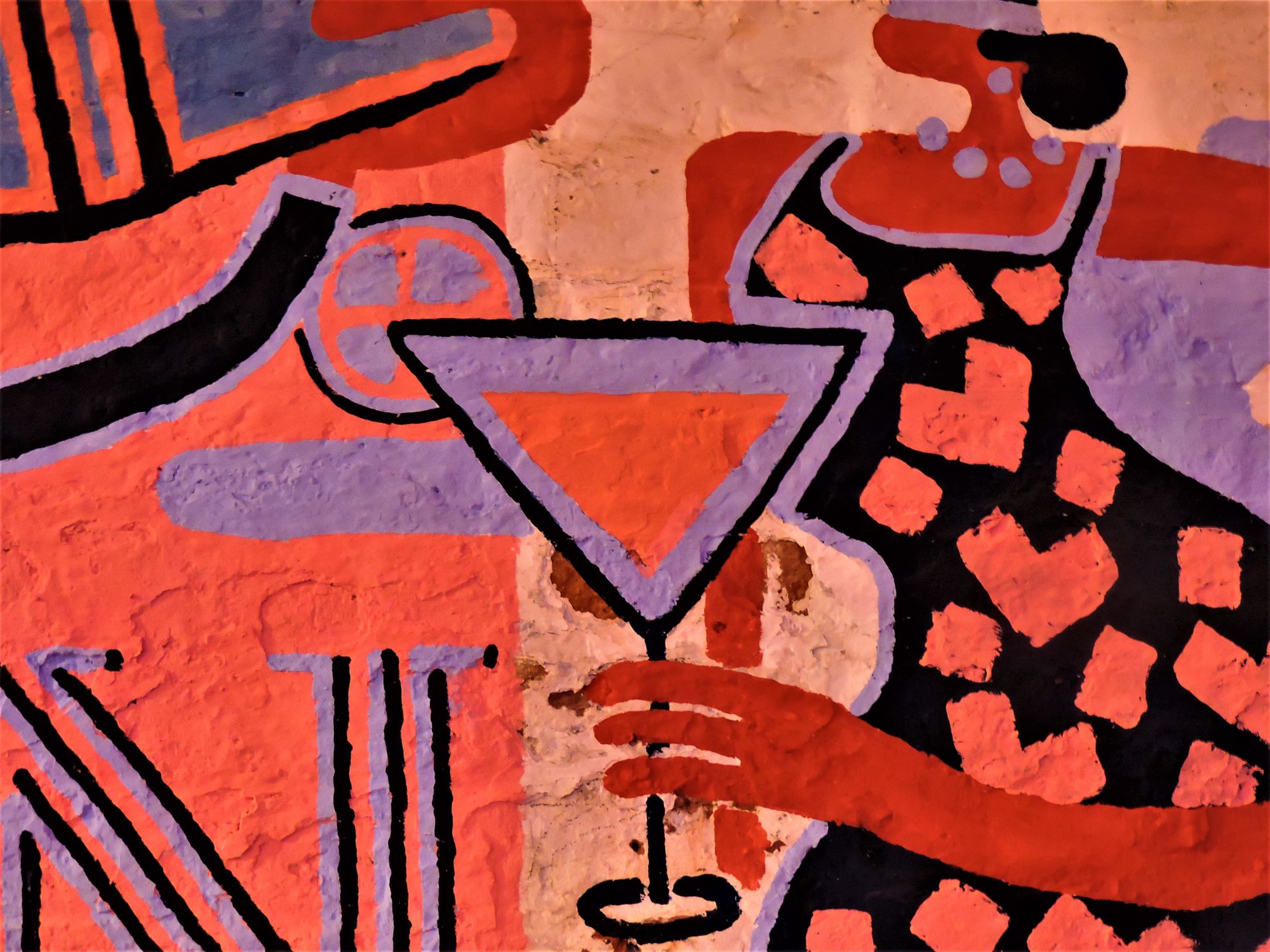 The project has been set up for a ten-week run, but could continue depending on how popular the venue becomes. With more and more luxury restaurants in the City charging extortionate amounts for a cuppa, the authenticity of the community space will certainly work to its benefit.
It will become one of few places where people can go and socialise without the unspoken expectation of buying something. Instead, people can pop in and chat to friends, draw and create, or visit an upstairs exhibition for some inspiration. Or, you could find this lovely swing and have a nap!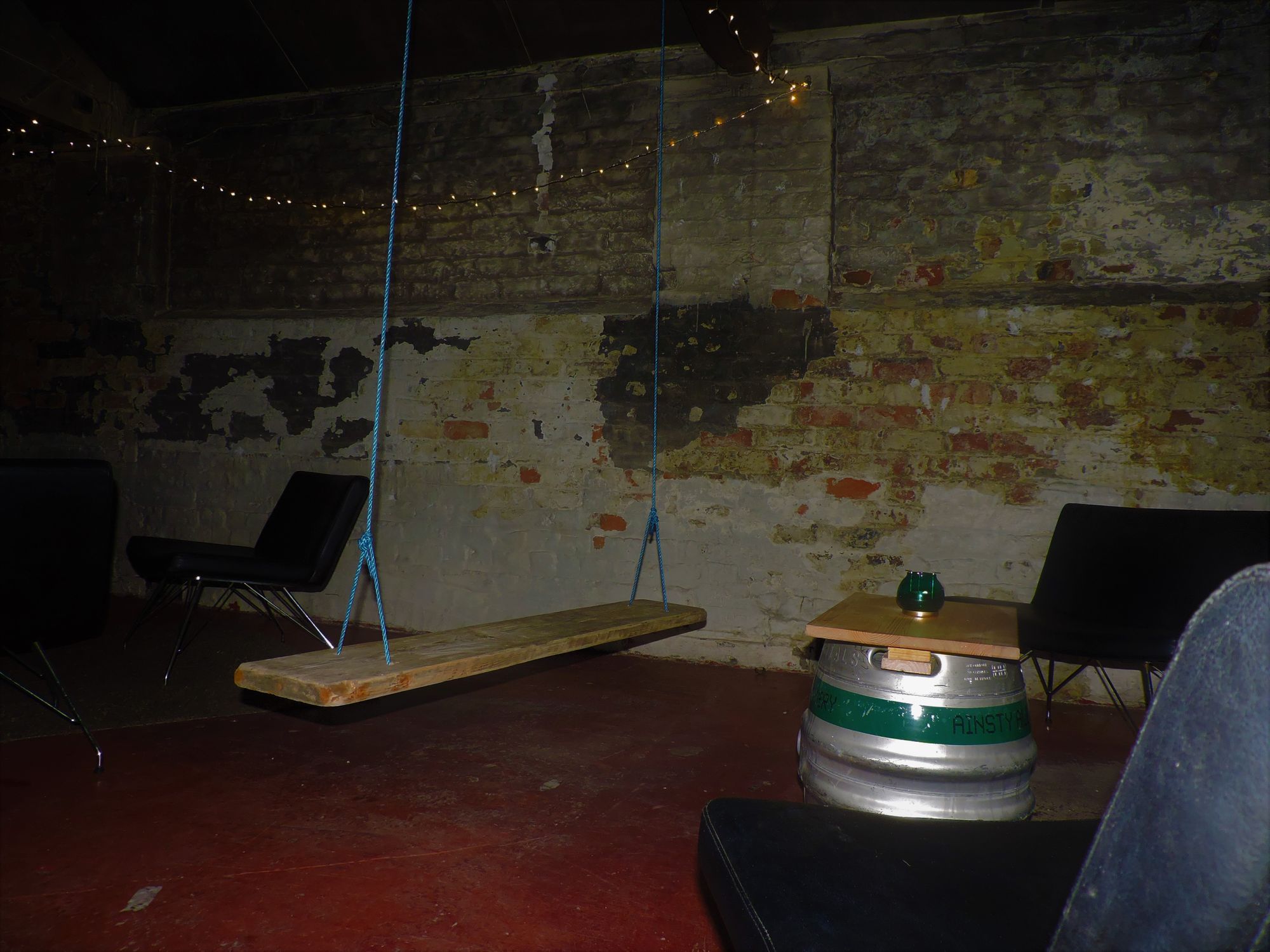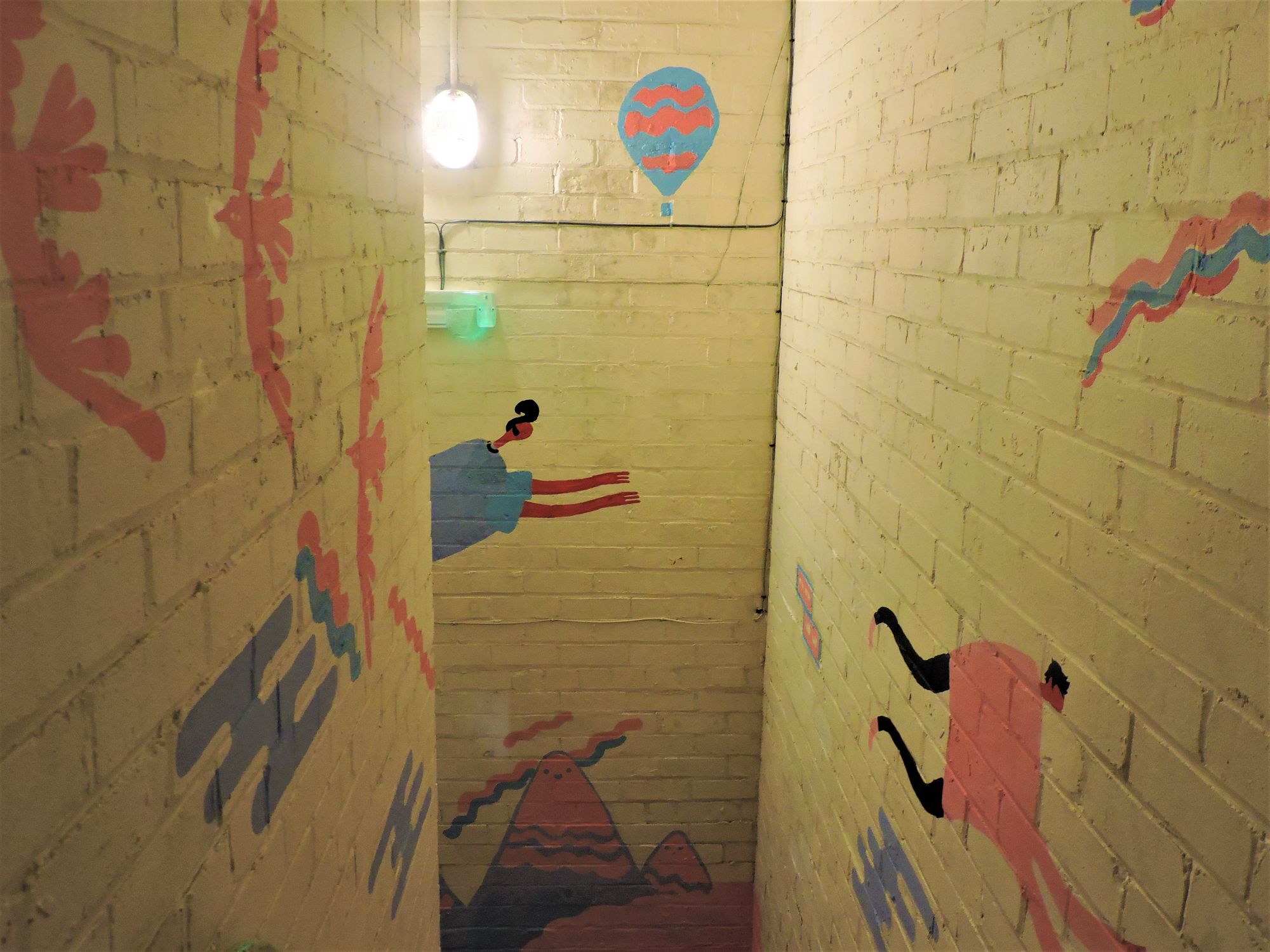 However you would spend your time at The Malthouse, you've got to wait until doors open on the 8th of November. Start planning those masterpieces!