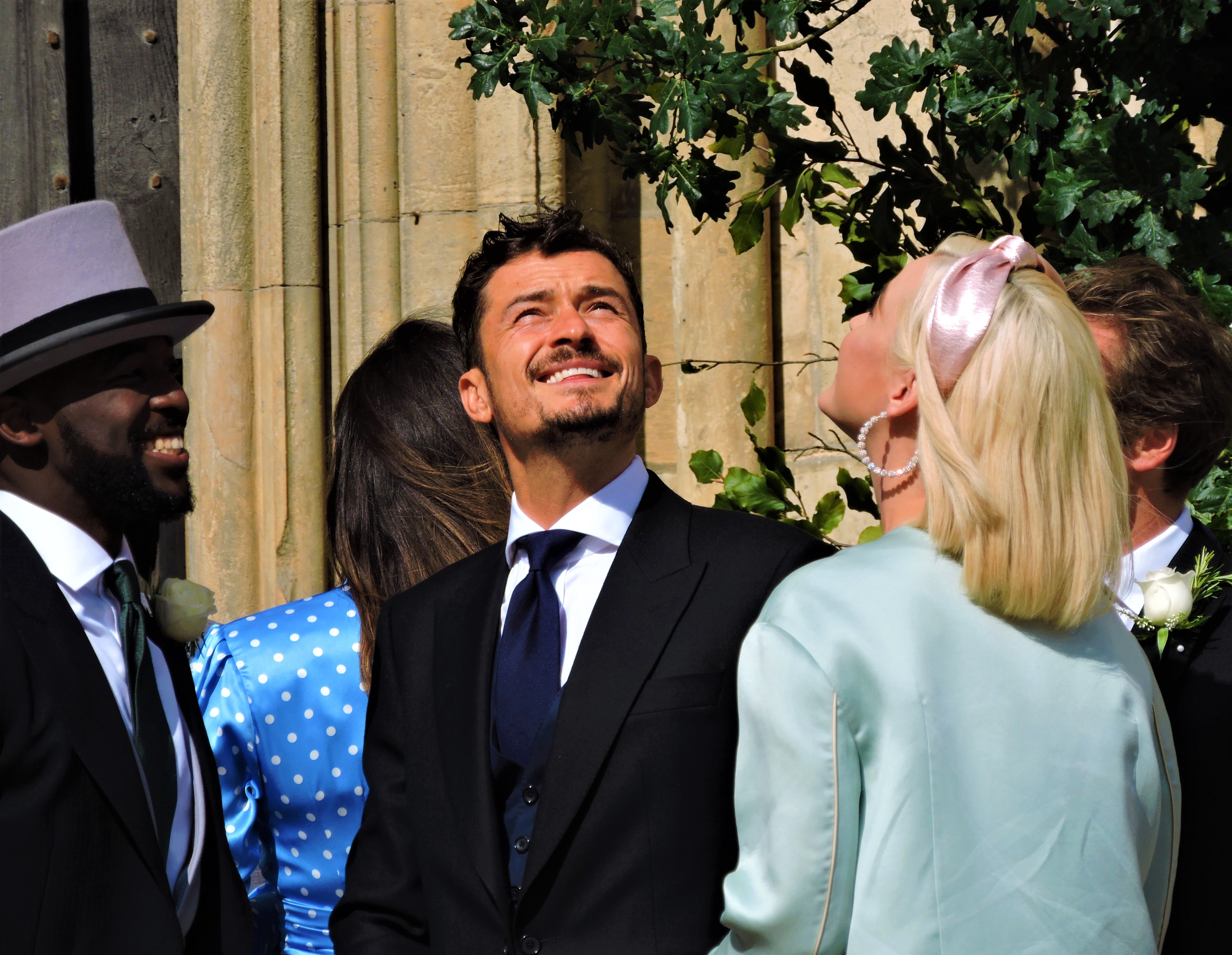 This weekend York saw one of it's glitziest events the year. Ellie Goulding's wedding to Caspar Jopling at York Minster saw a guest list of stage and screen stars, as well as members of the Royal family.
Held at York's biggest sightseeing attraction, the wedding is reported to have costed £20,000 for it's flowers alone.
Guests including Orlando Bloom, Katy Perry and Sienna Miller strolled past the crowds on their way into the Minster with crowds cheering at everyone they recognised (and often, everyone they didn't). Sarah Ferguson, and her daughters Princess Beatrice and Princess Eugenie, also received a roaring reception.
Crowds did note that Ellie's old flames, such as Ed Sheeran and Prince Harry, were not in attendance.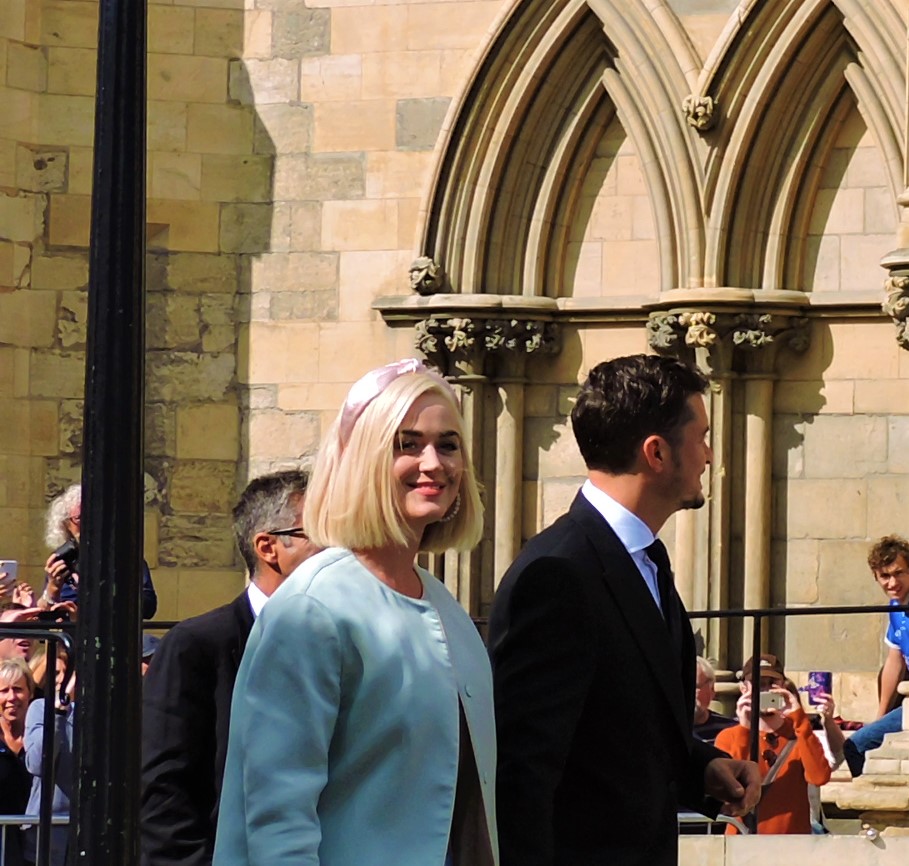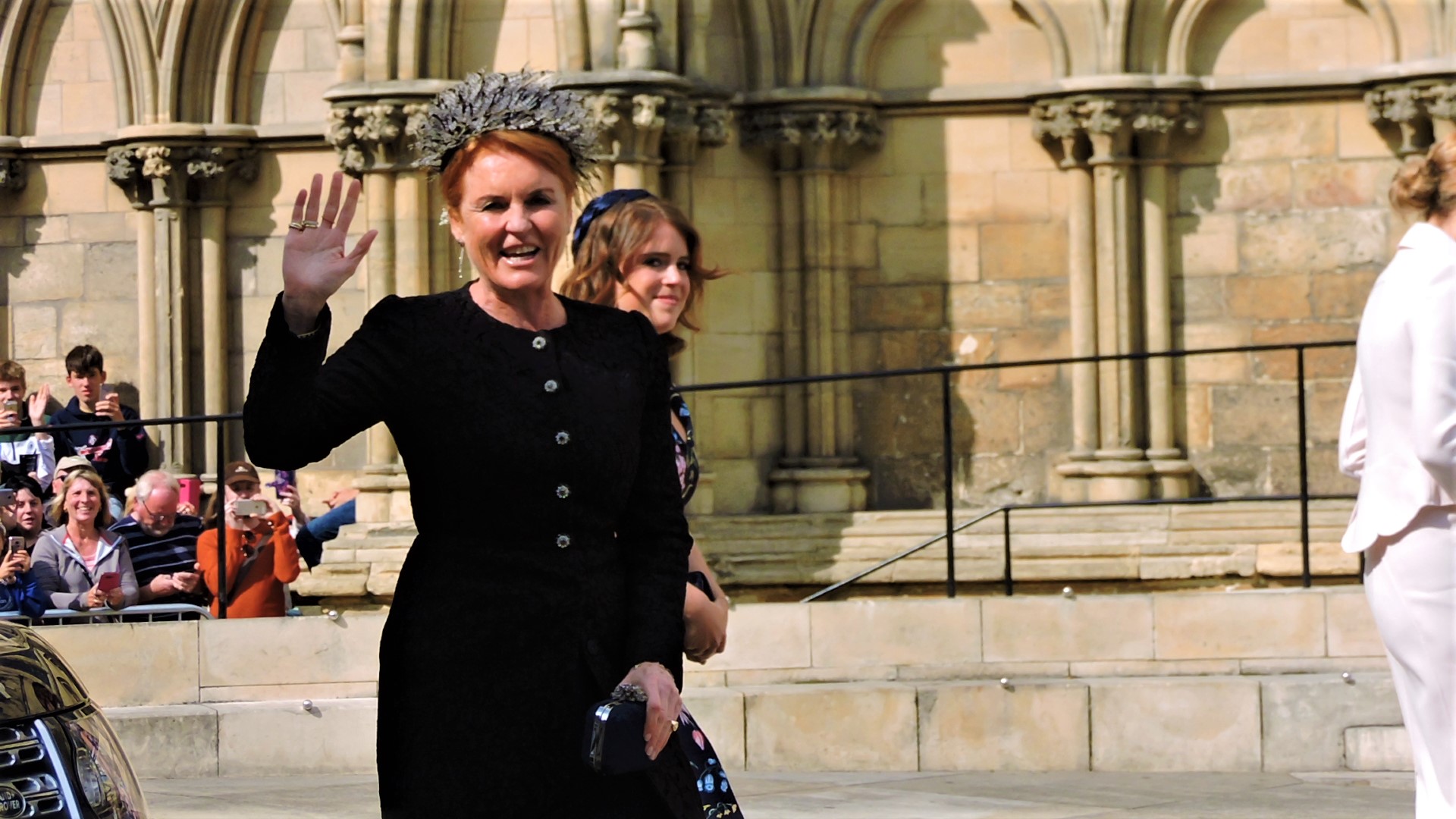 Also amongst the crowd were a few more British favourites, like 8 out of 10 cats host Jimmy Carr and musician James Blunt. Blunt was welcomed to cheers from the crowd singing "You're Beautiful".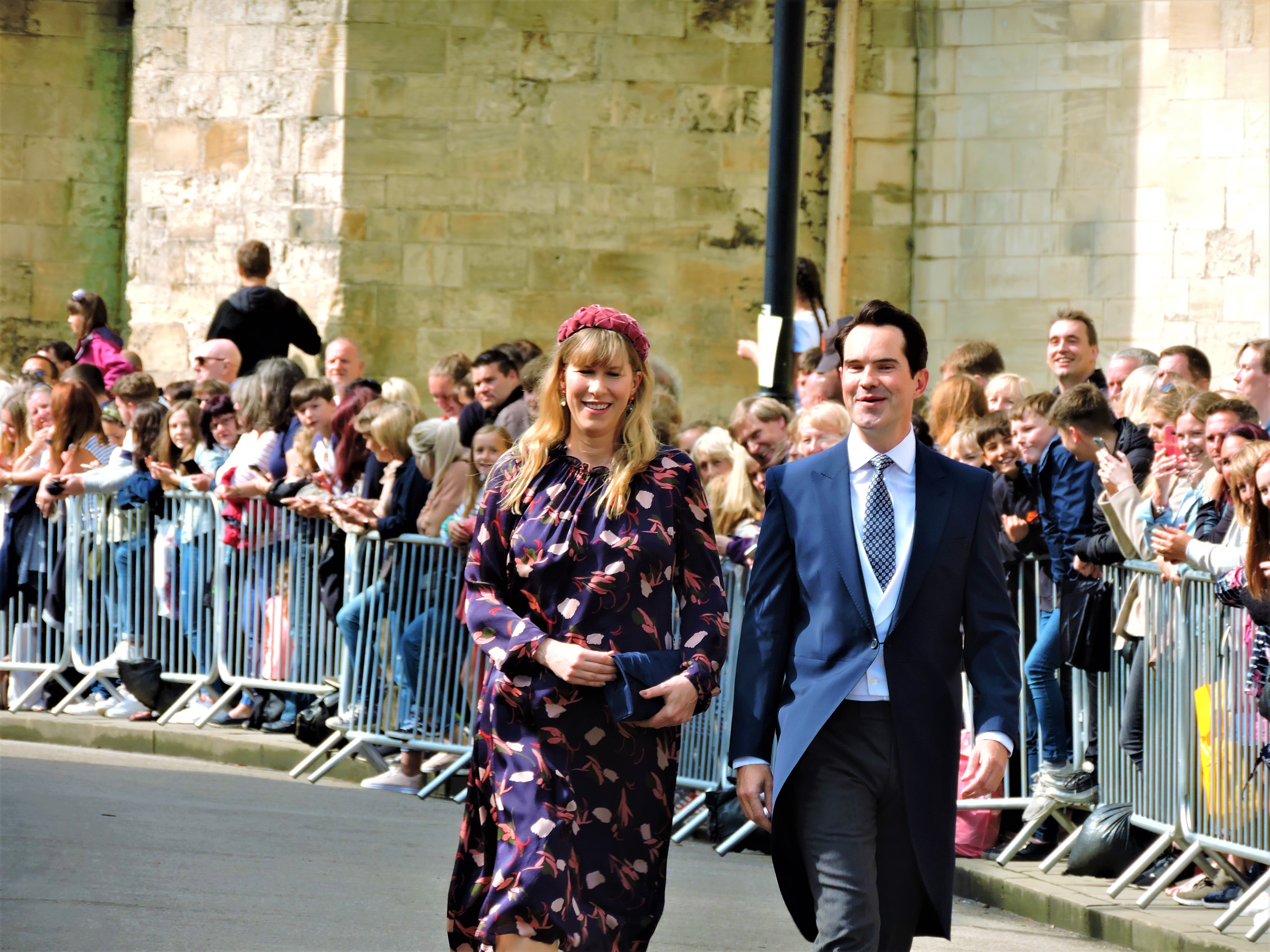 Despite guests arriving from 2pm, Ellie herself was fashionably late and arrived 20 minutes after the wedding was due to begin. Nevertheless, Archbishop Sentamu of York Minster welcomed her and her bridesmaids in white, as she was driven onto Minster property in a revamped VW campervan in a royal blue.
Her flustered-but-happy bridesmaids helped her out of the van before lifting the train of her dress so that she could climb the old stone stairs to the church.
Just over an hour later, the Minster's wedding bells chimed and guests flocked out of the cathedral and created a path for the newlyweds to follow. Standing on either side they cheered, alongside thousands of members of the public who had gathered around the Minster.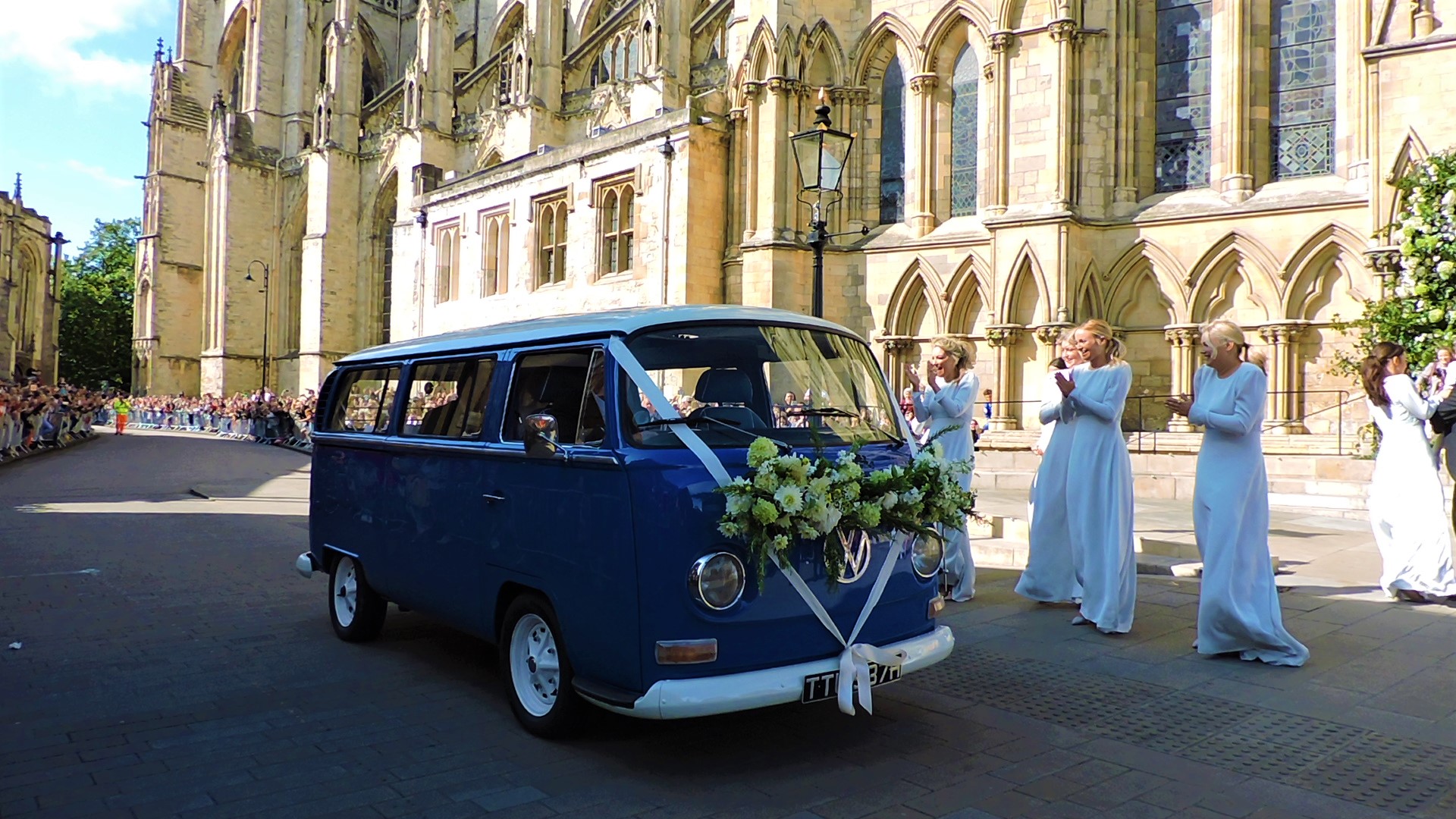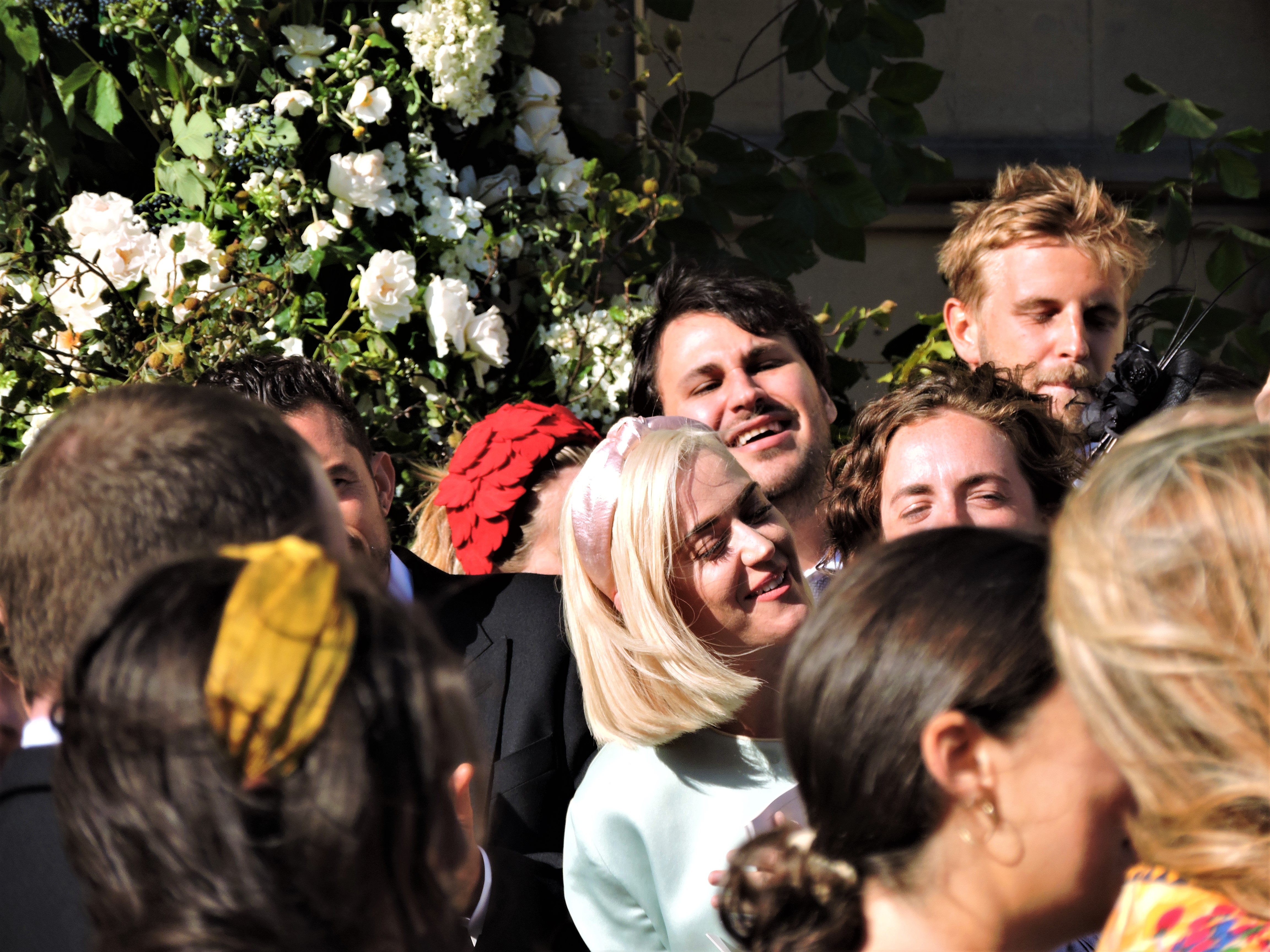 And finally, the couple climbed into the campervan and set off to their luxury glamping reception at Castle Howard.